At Lady and Butler, we believe that the uniform is an essential part of the brand experience. Founded in 2015, we are a female-led, design focused company dedicated to creating utilitarian, stylish and polished uniforms that seamlessly bridge the gap between form and function. Today, Lady and Butler collaborates with prestigious brands from all over the world to address their uniform needs including Four Seasons Hotels And Resorts, The Ritz Carlton, Equinox Hotels, Reina Sofia Museum, Via Carota, Veronika at Fotografiska Museum, The Mark Hotel, Museum Of Ice Cream, Aramark at Citi Field and The Edition London.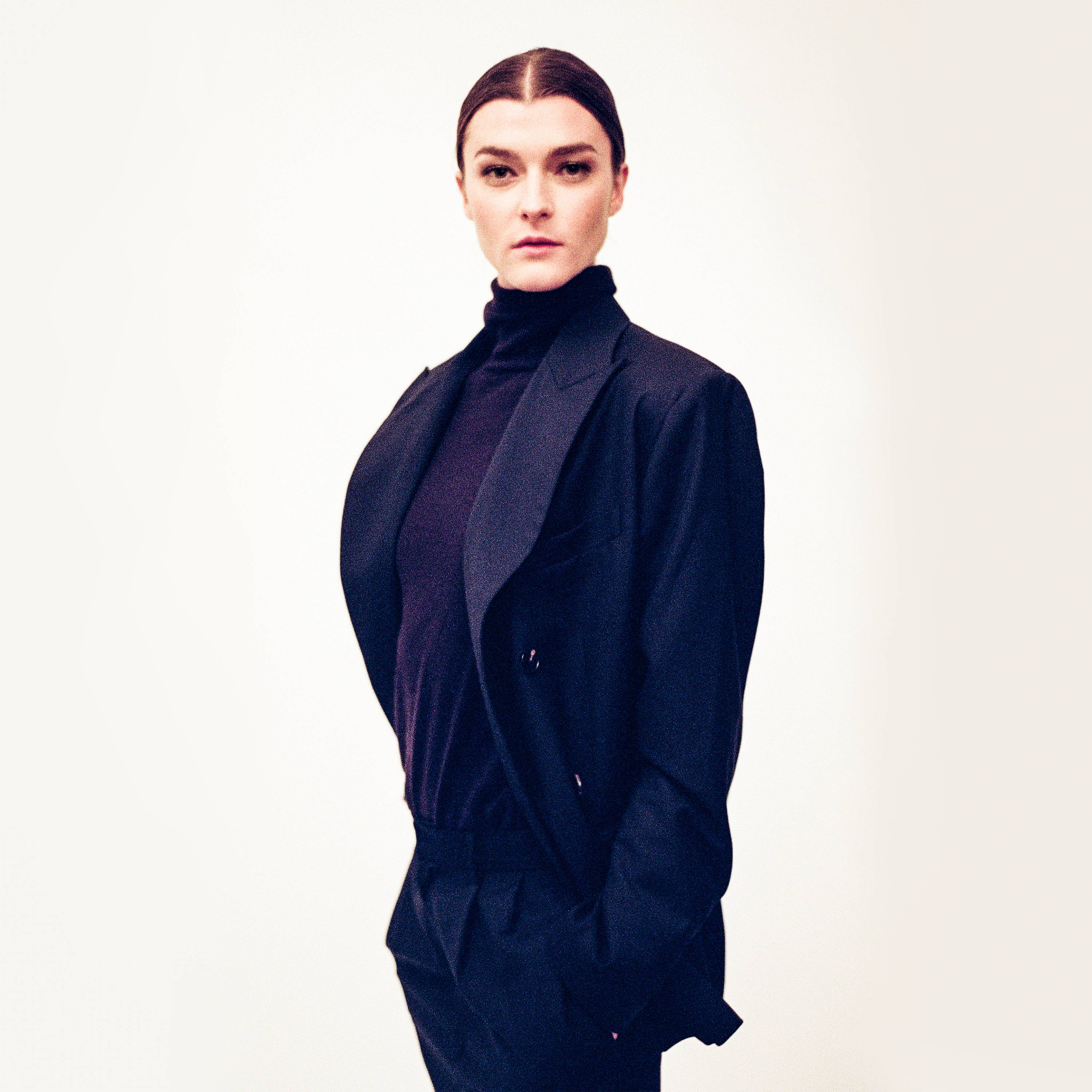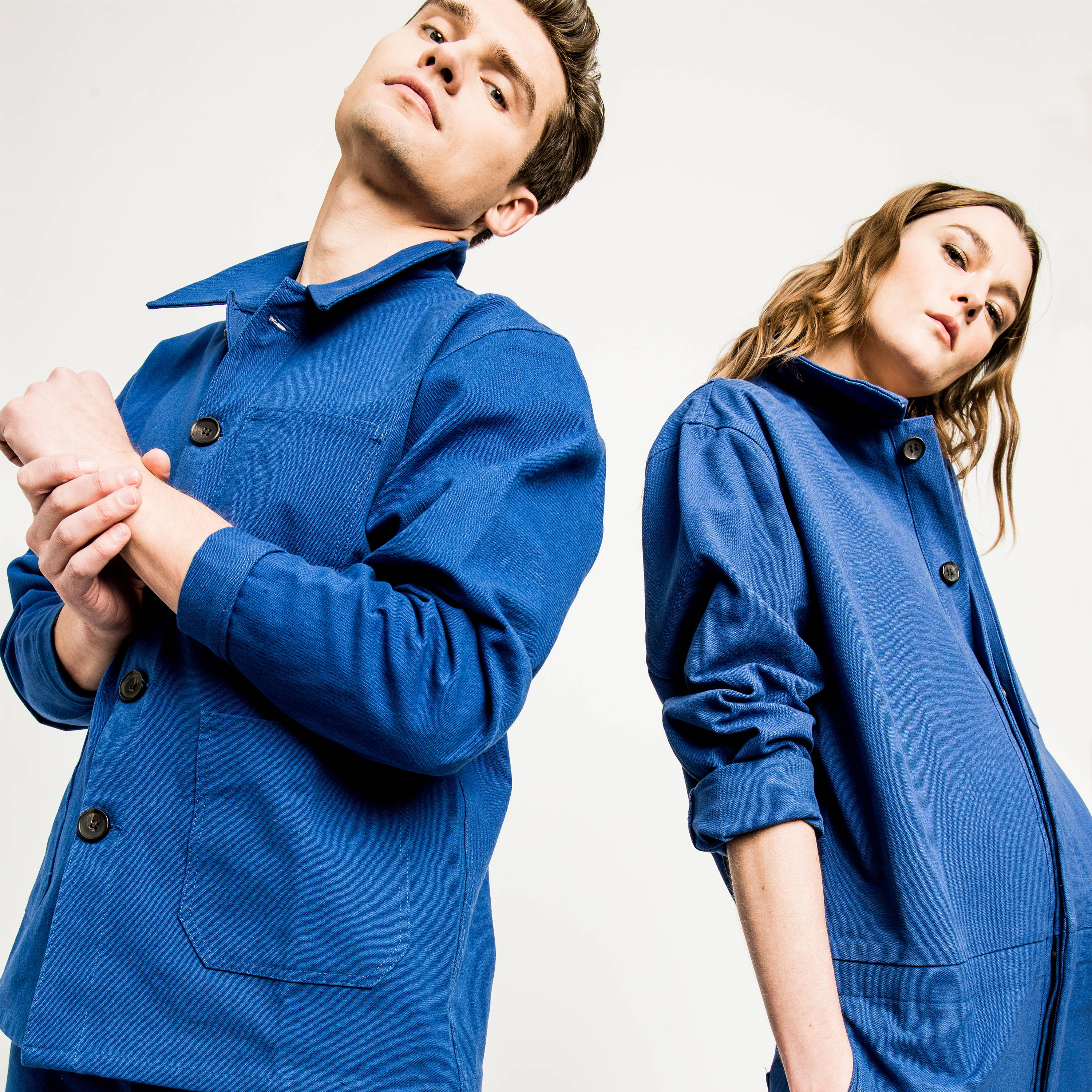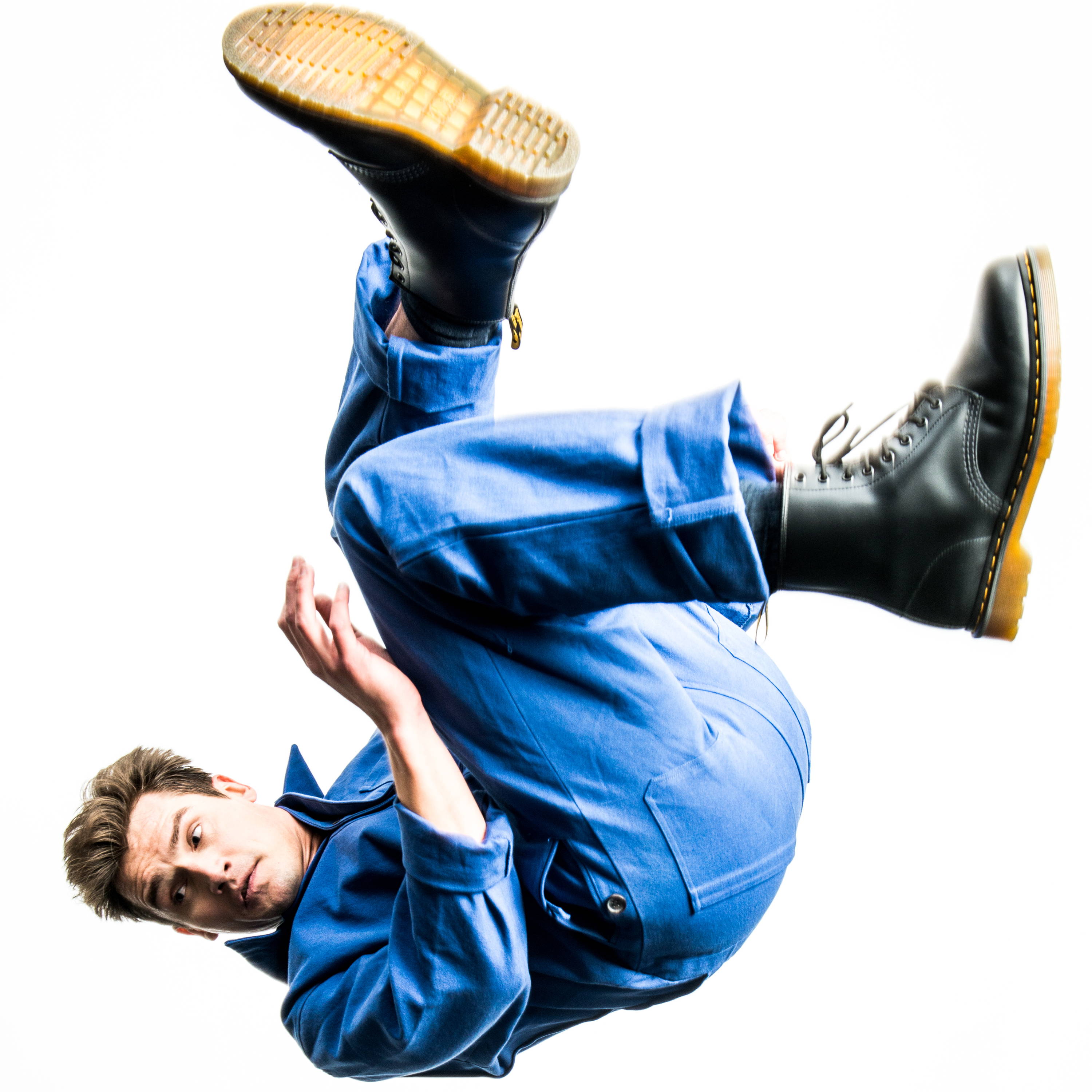 Eli Caner, Creative Director
Straight from her East Village design studio in New York City, the vision for Lady and Butler is driven by Eli Caner. Born and raised in Barcelona, Eli's passion for travel and fashion were present at an early age. Inspired by her mother's love for pattern-making and knitting, Eli started dreaming and sketching her own designs.
At 22, Eli moved to the USA to pursue a career in fashion, working with designers including Camilla Staerk, Jonathan Simkhai and Timo Weiland. Her fashion experience, combined with her ties to hospitality and nightlife, inspired her to fill what she viewed as a glaring gap: a lack of modern, chic, and functional uniforms. Her designs speak to ambitious, global creatives looking for timeless, bold, utilitarian and beautiful uniforms to improve the brand experience.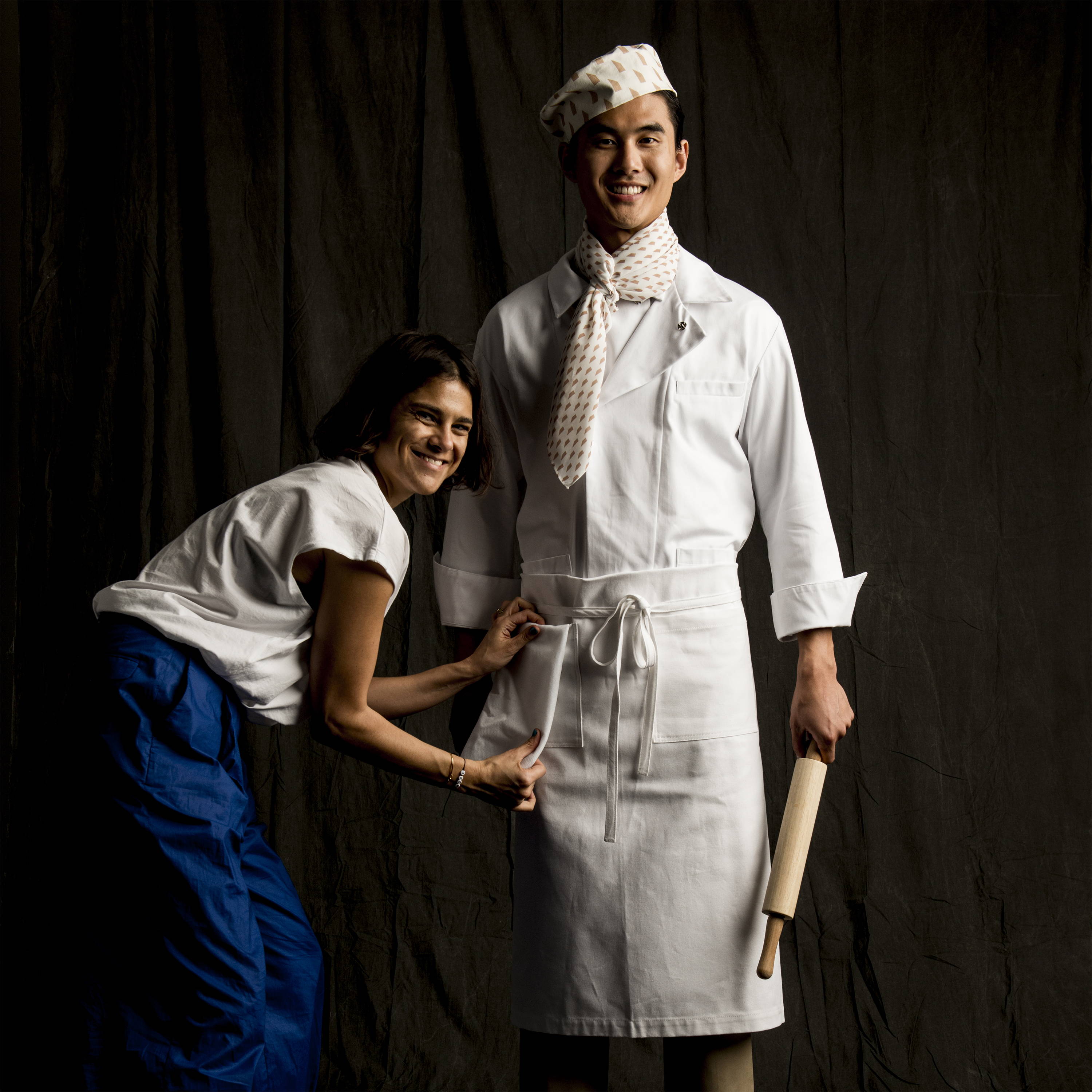 A longtime friend and business consultant for Lady And Butler, Tanya officially joined the team in 2019 after 20 years as an advertising and marketing executive for companies including Conde Nast. A proven media and brand executive, Tanya led successful sales and marketing collaborations with world class brands including CHANEL, Dior, Gucci and Tiffany. Lady And Butler is the perfect marriage of her business and brand building expertise with her passions for travel, design and fashion.